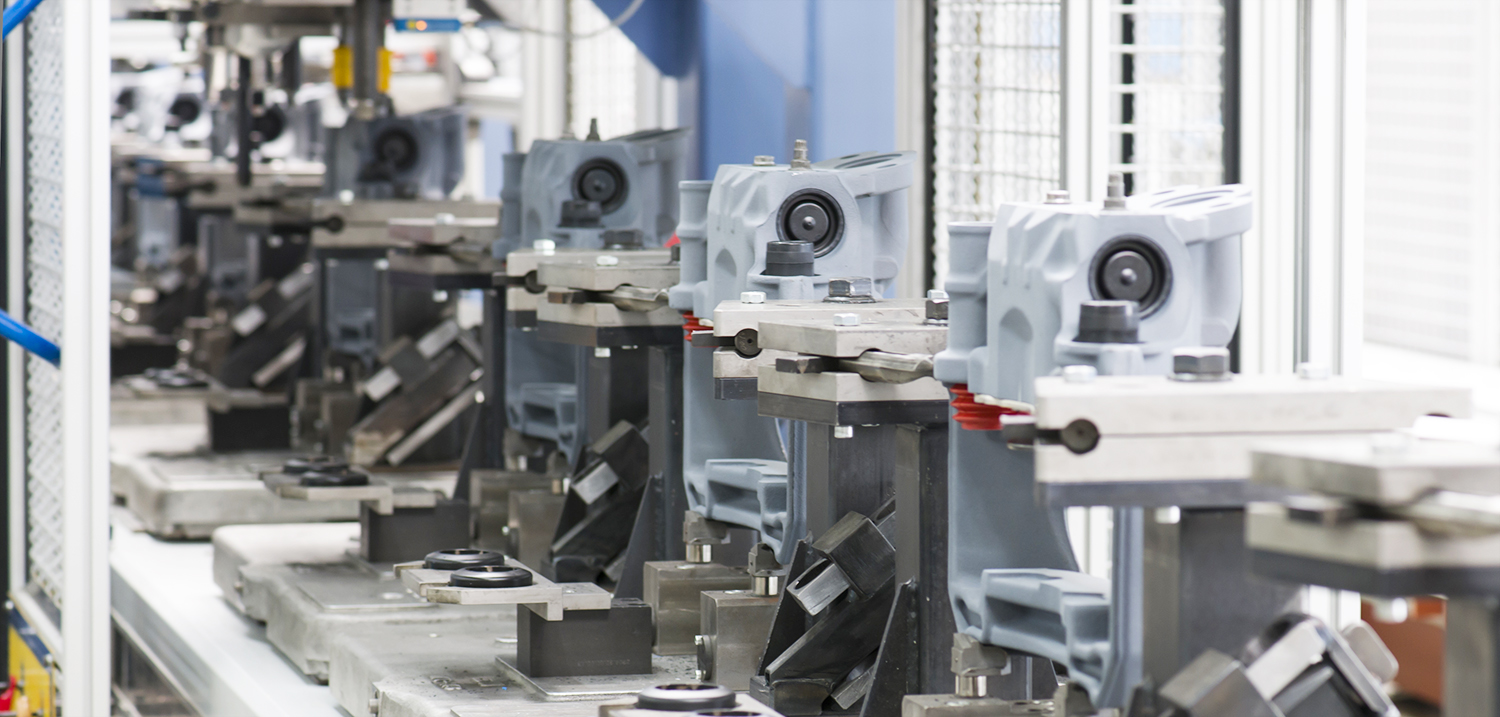 BROSE FAHRZEUGTEILE GMBH & Co. KG
ProKon-E: Brose, Miele and MTM Issue an Invitation for a Practical Test
17.04.2018
Assessing Ease of Assembly and Ergonomic Risks as Early as the Design Phase

Deutsche MTM-Vereinigung e. V. is working jointly with the following MTM member corporations, Miele & Cie. KG Gütersloh (white goods) and Brose (Automotive), to develop a method that will enable users to determine both the ease of assembly of a product and the ergonomic conditions in assembly procedures in advance. The benefit of ProKon-E (Production-Oriented Design Ergonomics) in contrast to existing methods is that the user can assess the ease of assembly and ergonomic risks as early as the design phase of any product. Corporations that are interested in this new method can now register for a practical test and also take part in the pilot training scheme at the end of this year.

ProKon-E is based on the MTM process known as ProKon (Production-Oriented Design), which is well-established and has been tried and tested in practice on many occasions. ProKon is used by production planners and design engineers in the development process for a product in order to assess design solutions regarding its ease of assembly in the later production phase. The project partners are now jointly developing this procedure to turn it into ProKon-E with a focus on ergonomics and its practical relevance.

Here are the advantages of the new method at a glance:
It takes into account the ergonomic circumstances as early as the design phase/design on the basis of EAWS (Ergonomic Assessment Worksheet)
It determines guide times for future assembly/production on the basis of the ProKon units that are statistically verified
It provides guidance to help make decisions about the "ideal design" using a key performance indicator – which is ergonomically sound because it combines EAWS and ProKon
It intensifies the cooperation between design and planning department
The partners met for the first time in December 2017. The method is due to have been fully developed by the summer of 2018. This will then be followed by the training and test phase in the partner companies. In order to be able to investigate the practicability of ProKon-E outside the project group too, the project partners – Miele, Brose and MTM – are inviting interested corporations to take part in the pilot training scheme. The planned dates are 10–12 December 2018 at the MTM Institute in Zeuthen near Berlin.
Picture Copyright
© Knorr-Bremse AG